Visit Marymount Manhattan College
Connect with future mentors, explore our Upper East Side campus, and immerse yourself in the possibilities at Marymount Manhattan College.
Weekday Campus Visits
Want to learn more about Marymount Manhattan College? Come visit us for a Weekday Campus Visit Experience! During your time here, you will sit in on an information session presented by one of our admissions counselors, followed a student guided tour of main campus.
---
Weekend Campus Visits
Can't make it during the week? Come visit MMC for one of our Weekend Visit Experiences. This event includes an information session led by an admissions counselor, followed by a student guided tour. During this visit, you will also get the opportunity to see the 55 th Street Residence Hall.
---
Group Visits
Group visits are tailored towards high school, community college, and community groups. Groups will sit in on an admissions presentation followed by a student guided tour of main campus. To request a Group Visit, please fill out the form below. 
---
Class Observation
Register for an in person class observation session, to receive a first-hand experience of what it feels like being an MMC student.
click below to see available classes
---
Future Griffin Days
Future Griffin Days provides the opportunity to explore all that MMC has to offer before making your final decision. Students will have the opportunity to interact with staff, faculty, and future classmates. 

This event is exclusive to Fall 2023 Accepted Students.
---
Virtual Information Session
Join us for a virtual event and information session where you'll be able to meet with faculty, and get all your questions answered. Click on the button below to see available and upcoming sessions.
---
Transfer Students
Our Advisement Team is ready to help guide you on what credits will transfer and when you will graduate. Please complete the transfer application and send us your transcripts. We'll follow-up with an academic plan that will support your future success! 
---
Take A Virtual Tour
Get an in-depth view of campus and our residence halls with our collection of videos, guided by MMC students and staff members.
Virtual Tour
Guided Campus Tour
Join the Office of Admissions on an in-depth tour of our main campus buildings.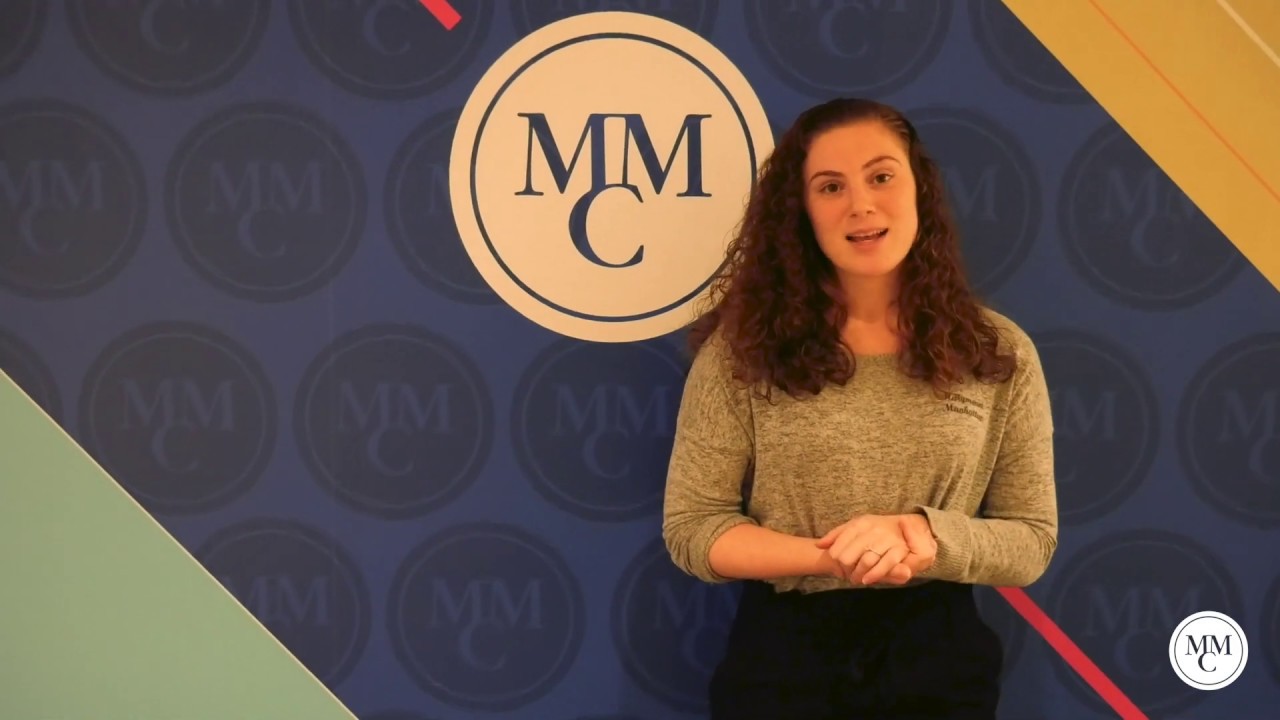 Virtual Residence Hall Tour
Get ready for a quick tour of our 55th Street Residence Hall! Did you know it is the tallest residence hall in the country?